Expertise every step of the way
Academy offers an entire support team of MSP experts, coaches, and peers to help propel you — and your business — forward.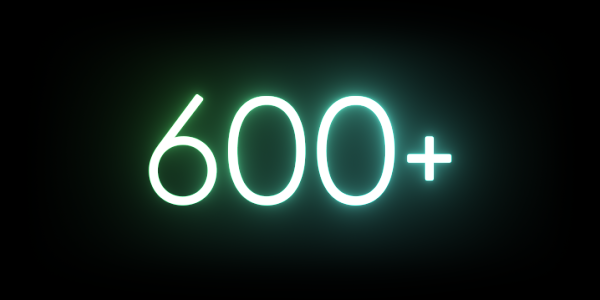 600+ years total experience among Pax8 coaches
9,000+ Partners have engaged with Pax8 Academy
95 CSAT score for Business Coaching
110% growth in cloud revenue*
Learn what you want,
how you want

.
Access virtual courses and an on-demand resource library for answers to your most pressing questions.
Solve your most important business problems with virtual, interactive courses.
Gain insights from leaders like you with curated, non-competitive Pax8 Academy Peer Groups.
Get a customized roadmap to success, objective guidance, and accountability from MSP coaches.
See all the ways Academy fuels your growth
Featured learning:
Security resources
Is your business defensible?
Pax8 equips Partners with world-class expertise, top vendors, and real-time resources.
Launch your business into what's possible
Schedule a call to:
Find the right track

Create a 90-day roadmap

Confidently break through barriers
"The vendors, facilitators, Pax8, and everyone involved do an amazing job. Information is relevant, schedule is busy but not too packed, vendors were amiable and knew their products. It is, overall, an awesome experience."
Chase Mangham
premier-one.com

*According to Pax8, 2022, "Peer Group GMRR"