Your MSP blueprint for cloud infrastructure
Ready to move from the IT closet to the cloud but don't know how? Design and build your infrastructure with our pros.
Infrastructure is complex. We simplify it.
Start building your infrastructure. Talk with a pro.
"Thinking about cloud infrastructure? No matter where you are in your cloud journey, we'll help you get there from start to finish."
Blake Closner
Infrastructure Solution Consultant, Pax8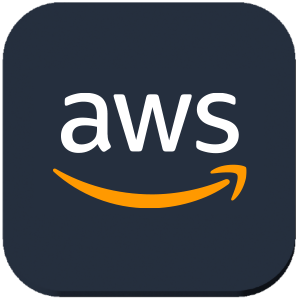 Getting started starts here.
Learn from our infrastructure pros with the on-demand Amazon Web Services session and live, virtual Microsoft Azure Demystification sessions. They'll teach you how to package and deliver IaaS solutions so you and your clients can increase efficiency and reduce costs associated with on-prem infrastructure.
How Pax8 partners excel with infrastructure
Experts to help you tackle any infrastructure project
In-depth technical training for Azure or AWS.
Education for every step of your infrastructure journey.
Develop a robust tech stack with the power of IaaS
Infrastructure-as-a-service (IaaS) can help you improve efficiency and reduce cost, so you can build and grow your MSP cloud business.
Your answers to infrastructure
Ready to build your blueprint for infrastructure adoption and deployment?
Imagine what your infrastructure could look like in 90 days.
Join the 30,000+ partners and vendors building their businesses in the Pax8 Marketplace.