Pax8 is its people.
And our people are awesome.
There's no such thing as the "perfect fit"
No matter who you are, Pax8 is a place you can call home. We believe in cultivating an environment with a diversity of perspectives, in hopes that we can all thrive in an inclusive environment.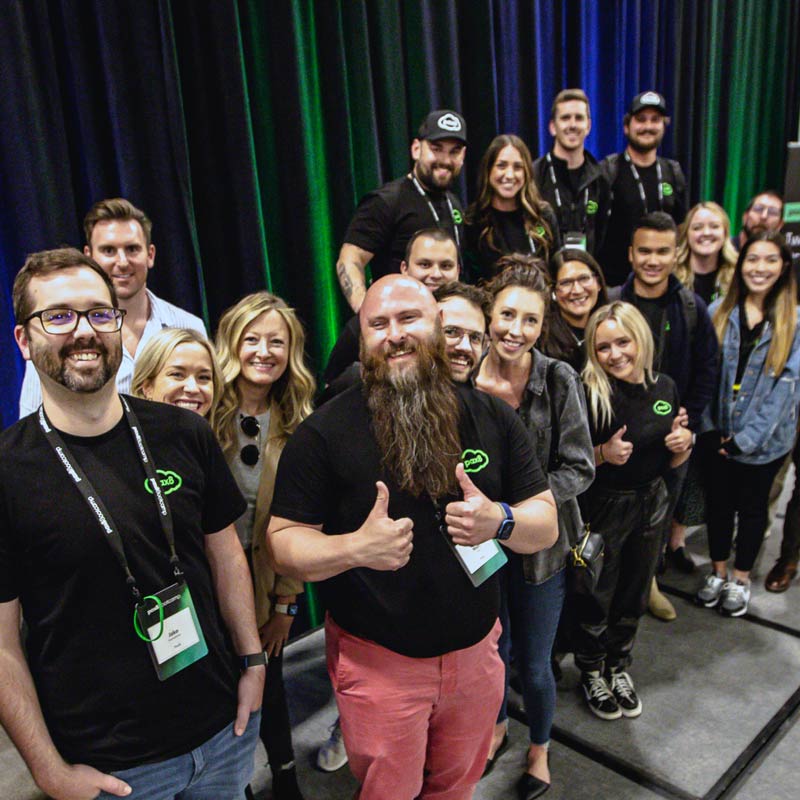 Grow your career with Pax8
Our Career Development team is focused entirely on helping you grow and advance your career, no matter which path you choose. This means continued support and education as you take on a new role after a promotion or career change.
We also provide ongoing leadership training to ensure both managers and the individuals reporting to them are set up for success.
Our number one priority is to take care of the Pax8 people. With remote and hybrid opportunities, no matter where you live and work, we've got you covered.
Medical, Dental, and Vision plans – most 100% paid by Pax8
FSA and HSA, with a Pax8 HSA contribution
Critical illness, hospital indemnity, and accident coverage
Personal and family medical leave of absence options
Employee Assistance Program
Talkspace Virtual Therapy
Amwell and Dr. On Demand Behavioral Telemedicine
SonderMind – to find a therapist
Calm Meditation App
401K with company match
Bonus program
Stock options
Financial advisors
Life insurance and disability, covered by Pax8
Legal coverage
Identity theft protection
Working Advantage
Pet adoption
Foodsby
Live Your Best Life Pass
RTD Eco-Pass
Home Office Allowance
Unlimited, flexible vacation time
Parental bonding leave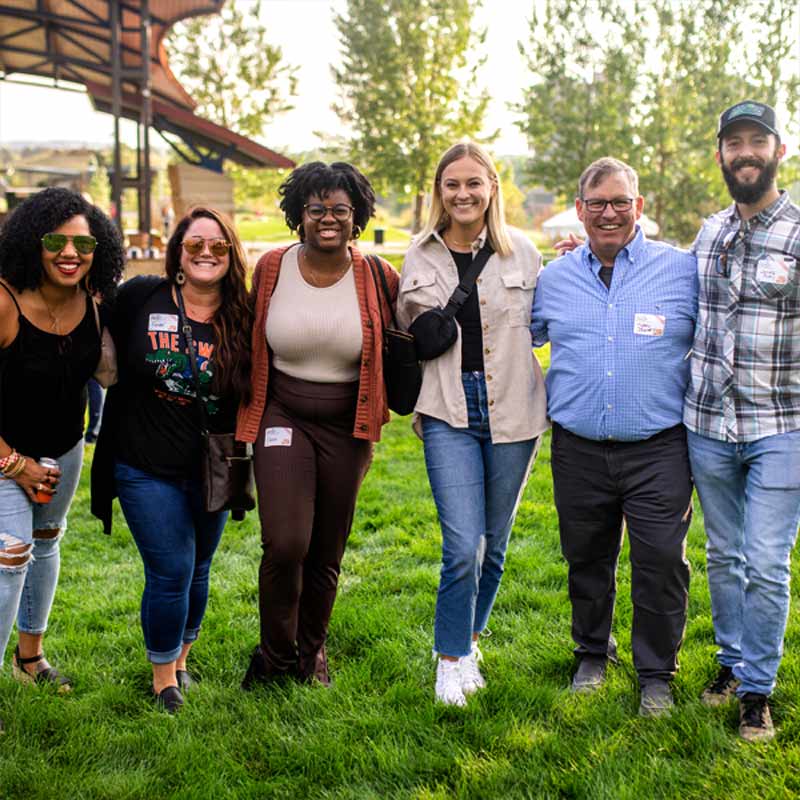 Diversity, equity, inclusion, belonging
We are committed to continuously building an inclusive culture that encourages, supports, and celebrates diversity in all its forms. We want every employee to feel like they genuinely belong at Pax8. We are a work in progress. And we're making progress.
A difference-making career for those dedicated to making a difference
Join Pax8, a company where you can create positive change and make a lasting social impact while reaching your full potential.
We're increasing our environmental awareness and improving our sustainability efforts.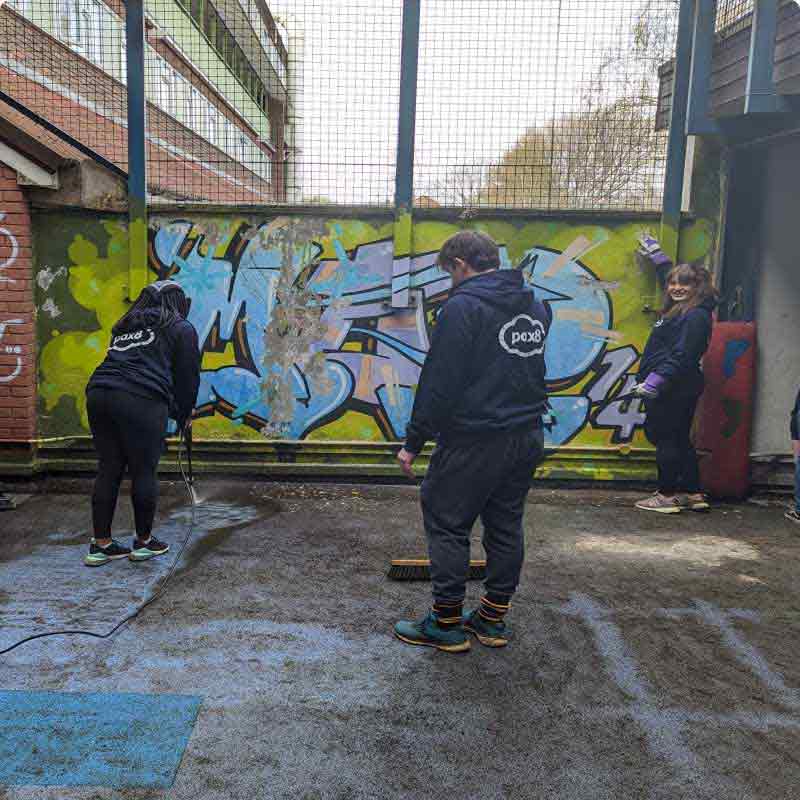 We're finding forward-thinking solutions to improve the communities where we live and work.
Our people are our most valuable asset. That's why we support them every step of the way.
We celebrate moments when individuals step up or continuously embody our values
"A big thanks to Morgan for building out a AWS Sales report in PowerBI. This has saved the AWS team a huge amount of manual effort every week, and plays a realy important role in seeing how we this vendor is growing. Great work!"
Rob to Morgan
"I want to let everyone know what a great job PACT is doing. Specifically, Khyrstal, I had an issue getting my son on my insurance in the New Year. When I let Khrystal know, she was on it like a bulldog and was able to get it fixed in record time. Thank you Khrystal and the team for all you do."
Jeremy to Khrystal
"Ryan worked nonstop over Q4 to implement the roll out of Global Forms across Pax8! This is a huge win as we continue to expand into new regions and markets. Such a big and necessary win for our team! Thank you for all your hard work to get this live Ryan!"
Brittany to Ryan
"I have to give Nancy a huge shout out. One of her partners proactively reaching out to me to tell me how amazing Nancy has been managing them as a partner. To use the partners words "both Pax8 and Nancy are HUGELY exceeding our expectations! Nancy is a breath of fresh air – she's prompt, professional and is an organizational powerhouse" World Class stuff"
Nathan to Nancy
"Jonathan and Mitchell have been great leaders for the team. Keeping the environment open and friendly. Encouraging teamwork in a relaxed environment where we can be ourselves."
Jason to Mitchell and Jonathan
"Margarita is always a big help. She consistently works hard to get the customer's issue solved even at those times where she's helping on a case that isn't hers."
John to Margarita

We don't shy away from awards
We win awards for our people's hard work and the experience they have while doing it. And for that reason, we are proud to be one of the best places to work.







Find your role at Pax8
One family. One team.
Supporting and challenging each other to make Pax8 the place to buy cloud software.